(by Brian Shilhavy | Health Impact News) – For the third time this year, the U.S. Supreme Court has denied a motion to halt mandatory COVID-19 vaccines, this time declining to block a vaccine requirement imposed on Maine health care workers.
The U.S. Supreme Court declined Tuesday to block a vaccine requirement imposed on Maine health care workers, the latest defeat for opponents of vaccine mandates.

It was the first time the Supreme Court weighed in on a statewide vaccine mandate. It previously rejected challenges of vaccine requirements for New York City teachers and Indiana University staff and students.

Justice Stephen Breyer rejected the emergency appeal but left the door open to try again as the clock ticks on Maine's mandate. The state will begin enforcing it Oct. 29.

The Maine vaccine requirement that was put in place by Democratic Gov. Janet Mills requires hospital and nursing home workers to get vaccinated or risk losing their jobs.

Opponents tried to block the mandate, but a federal judge rejected the request Oct. 13. The judge said the record indicated regular testing alone wasn't sufficient to stop the spread of the delta variant.

That decision set off a flurry of emergency appeals to the 1st U.S. Circuit Court of Appeals and then the U.S. Supreme Court.
Both "conservative" and "liberal" judges on the Supreme Court have now ruled in favor of Big Pharma, showing that this is a non-partisan issue.
Justice against the murderers who are enforcing these COVID shots that dissenting doctors and scientists call "bioweapons" will not come from the judiciary. See:
The only ones who can stop the eugenics population control program destroying the United States now are "we the people."
U.S. Veterans Prepare for War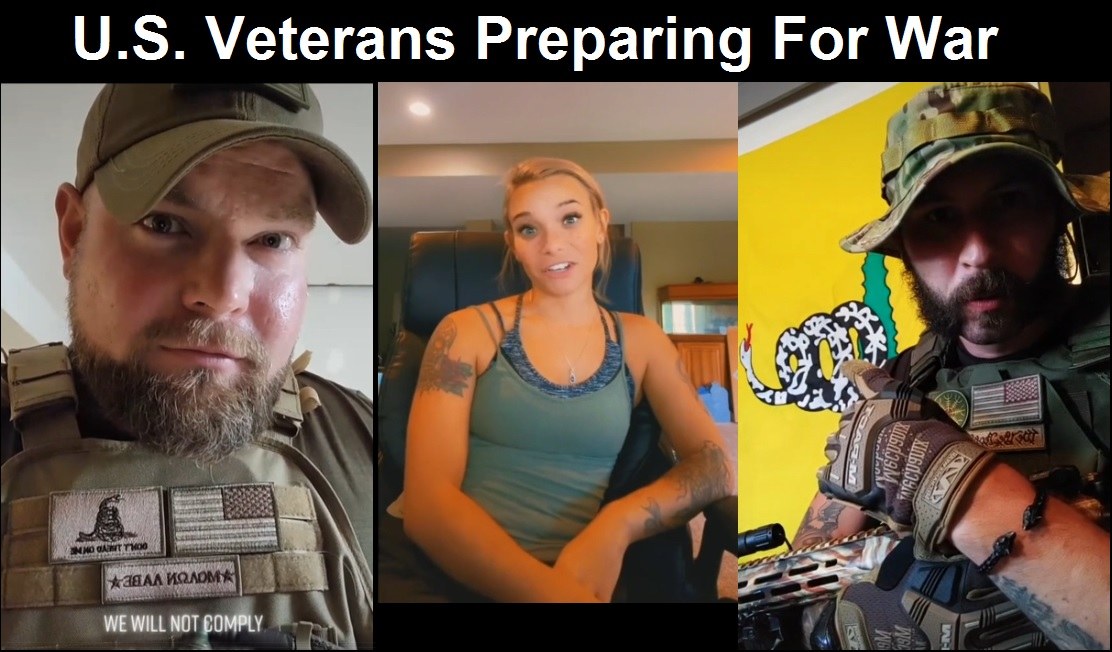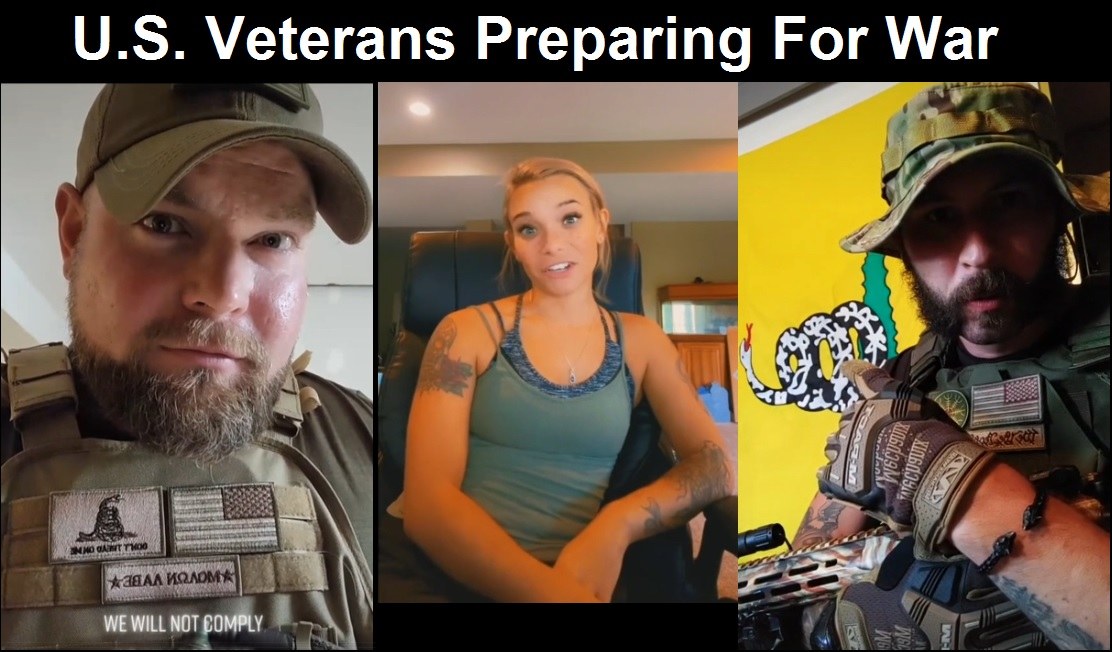 There are about 19 million military veterans in the United States, and more and more are being added to that number every day as thousands of active duty military are refusing to comply with COVID vaccine mandates and being discharged.
These men and women that the United States has previously invested in and trained for war, apparently have no intention of idly sitting by and watching the United States become a medical police state. Read Full Article >