For the first time since the pandemic, a COVID vaccine in pill form is set to enter the first phases of clinical trials within months.
The company working on the drug (a JV of Israeli-American Oramed Pharmaceuticals and India-based Premas Biotech), announced in a press release that it hopes to begin the first phase of clinical trials for its drug Oravax in humans by June.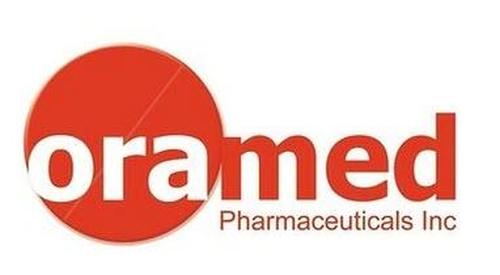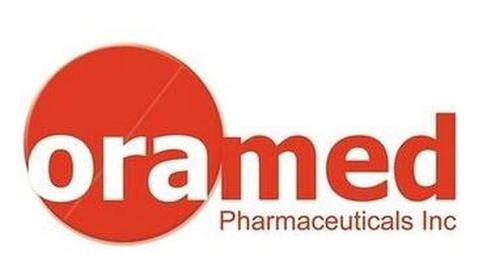 Oral vaccines are an option being assessed for "second-generation" vaccines, which are designed to be more scalable, easier to administer, and simpler to distribute.
An oral vaccine could "potentially [enable] people to take the vaccine themselves at home," Nadav Kidron, CEO of Oramed, said in the release.

The capsules would become particularly useful if COVID-19 vaccines are eventually "recommended annually like the standard flu shot," he added.
Prabuddha Kundu, co-founder of Premas Biotech, told Indian media that administering the vaccine would be "like taking a vitamin pill" and that "we are more than 100% sure that the technology works and is promising."
Results from the preliminary animal tests would soon be published in a scientific journal, he added.
The news comes as Pfizer announces the beginning of human trials of a new anti-viral pill to treat the coronavirus that could be used at the first sign of illness.
If it succeeds in trials, the pill could be prescribed early on in an infection to block viral replication before patients get very sick. The drug binds to an enzyme called a protease to keep the virus from replicating. Protease-inhibiting medicines have been successful in treating other types of viruses, include HIV and Hepatitis C.
Among major drugmakers, Merck & Co. has one of the few coronavirus pills that is far along in human testing. Its experimental antiviral drug molnupiravir works by a different mechanism than the Pfizer drug and is in late-stage human trials.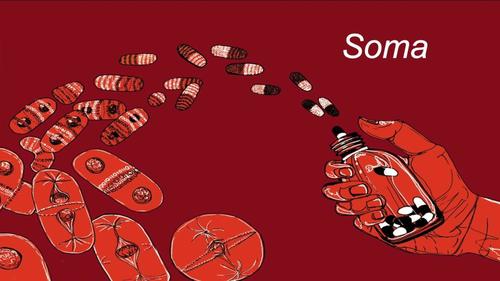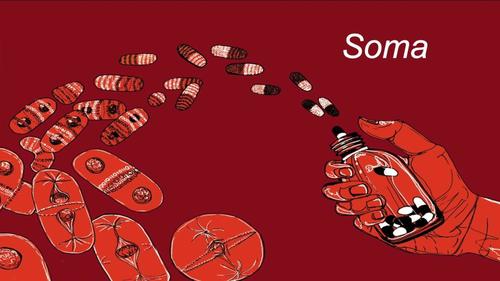 However, 'pillifying' the vaccine will make it easier to convince people to take the X doses per year we all 'need' for the rest of our lives.
One word: Soma
"Swallowing half an hour before closing time, that second dose of soma had raised a quite impenetrable wall between the actual universe and their minds."
Source: Zero Hedge